Todd Research Lab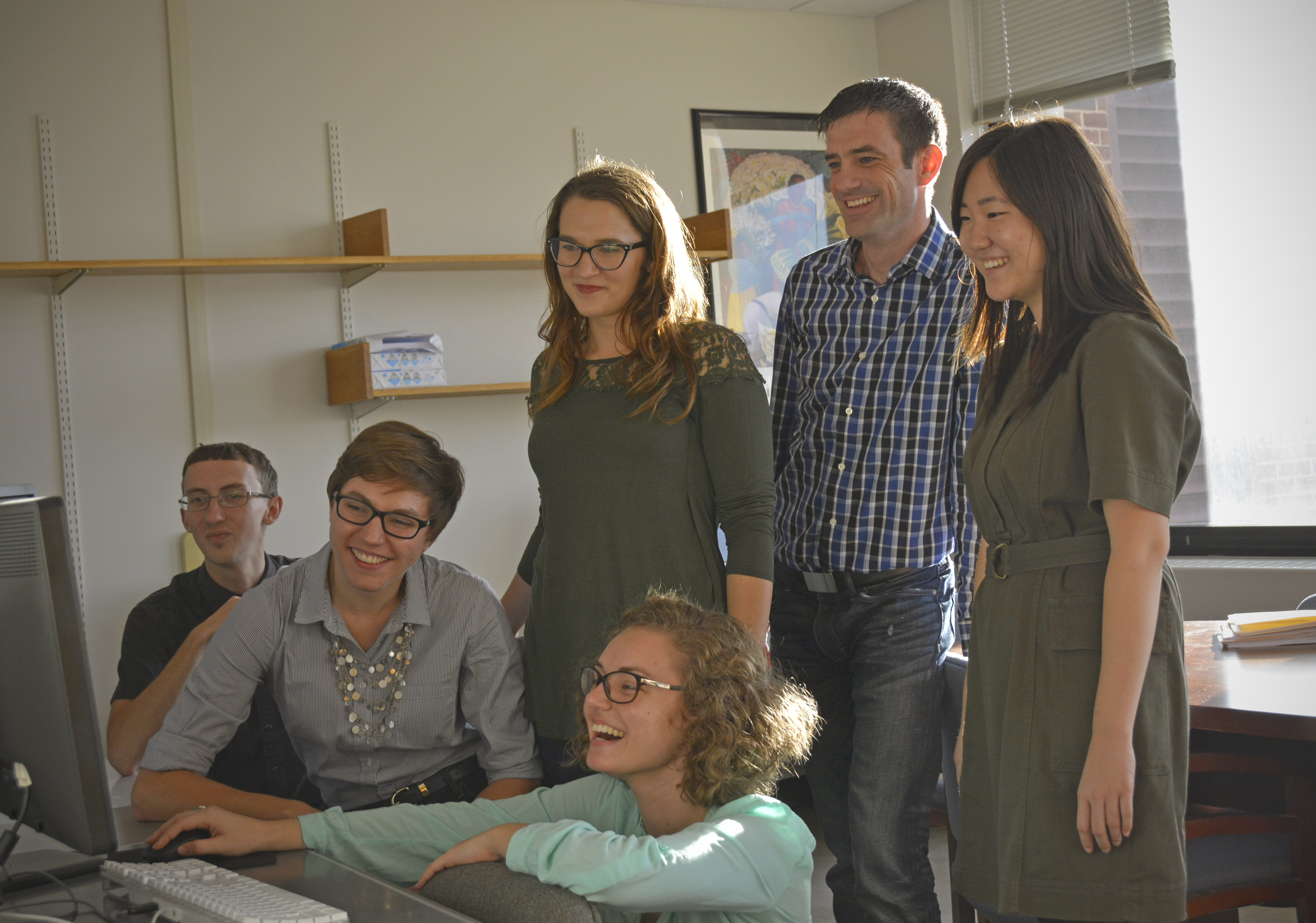 Lab Mission
We aspire to conduct excellent research that inspires critical reflection and social change. 

We pursue research with a spirit of curiosity, collaboration, ethical sensitivity, and kindness.

We value all forms of diversity and encourage one another to pursue our full potential as people and scholars.   
Research
Our research seeks to understand how and why individuals and groups work together for social justice.  In particular, we investigate the role of religion and spirituality in shaping social justice understandings and action. 

We focus on religious settings, such as congregations and interfaith groups, as places that may shape how people understand social justice and may provide opportunities for social justice action.  Specifically, we are interested in how setting characteristics (e.g., group-based beliefs, social networks, leaders) may be part of the story in how people connect through religious communities to work for justice.  

We also investigate how to engage people from privileged groups (e.g., people who are White in the U.S.) in social justice with an interest in how religious beliefs and congregations may facilitate such engagement.

Follow the links for more information about research, our lab group, and a list of publications.